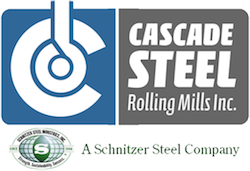 In 2010, Cascade Steel began providing fresh fruit to workers during warmer months to help keep employees hydrated, and thus more alert and productive.
Cascade contracted The Garden Shed to provide bananas and locally grown fruit for its 400+ employees, 24/day operation. Fruit is stocked multiple times a day to accommodate shift changes. This also keeps the fruit baskets clean and sanitary. Waste fruit is nonexistent.
With continual hot processes in the mill, President Jeff Dyck decided to keep the program year round. What a success it has been! Heat-related illnesses are down and employees love the fruit.
The Garden Shed delivers berries, bananas, peaches, plums, apricots – whatever is in season.
What started out as a fruit program now is a cornerstone of Cascade's wellness program. It provides a healthy alternative to fast food snacks, and further hydrates workers beyond water and  Gatorade.
This success would not have been matched without The Garden Shed's quality of product and excellent service.
Steve Boyles, safety director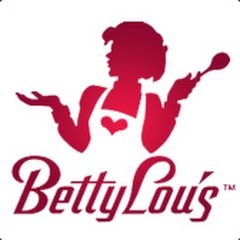 The Garden Shed provides a wonderful service delivering fresh produce our employees can enjoy.  Their selection changes with the season. 
We are pleased with their good quality of service and products.  McMinnville is fortunate to have such a good local food source.
Julie A. Smith, coordinator